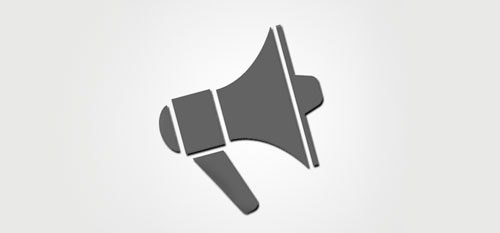 We were proud to be with you at CEVISAMA 2020 Valencia Spain Stand No: N2-P1 A41 between 03-07 / 02/2020. We shared our newest products and designs with our valued guests. We thank you very much for your intense interest in us and our products.
Betaş family is walking fast steps to become a world brand with you. Wishing to be with you again in CEVISAMA 2021.
Betaş Glass Mosaic is always the most beautiful ....